The Requests and Skills on Jewelry Packaging Design
Jewelry box packaging plays an important role in marketing. It can be not only protective, easy to carry, transport and store the jewelry, but also beautify jewelry and stimulate customers' purchasing desire. Jewelry box packaging is the "silent salesman" of jewelry, and the most important purpose is to motivate consumers to buy. Therefore, it should be prioritized consider when making the jewelry box packing plan. Secondly, even if consumers are not prepared to buy the product, they should be able to have a deep impression of the product and the manufacturer when they see the packaging.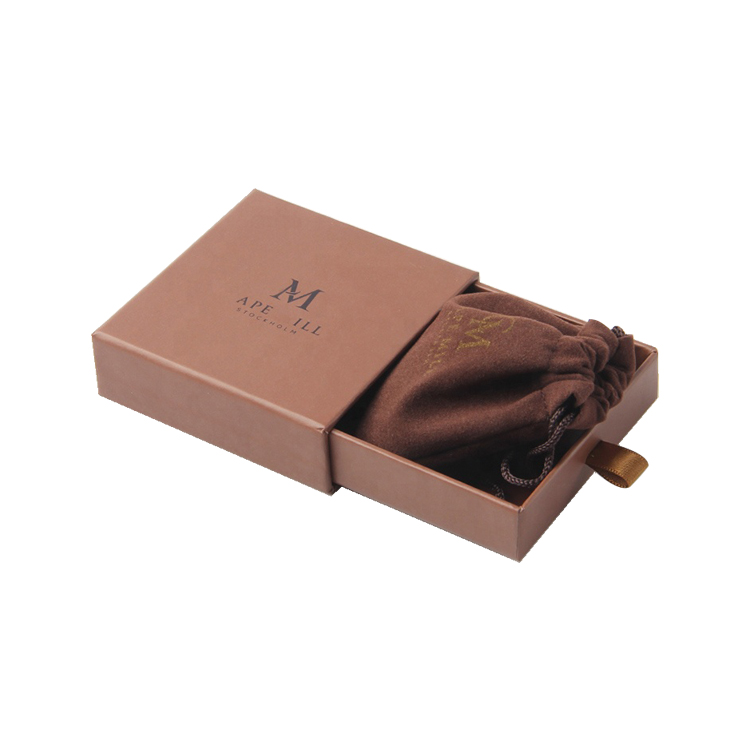 The buying behavior of the consumers is driven by motivation. Human behavior is generally dominated by the certain subjective reasons, which is closely related to needs. Motivation is the embodiment of needs under certain conditions, and it is transformed from human needs. In other words, people take certain actions to meet certain needs. Consumers go to stores to buy certain goods because they need them.
Before jewelry is brought to market, it must be packaged with culture and emotion. After a series of packaging, jewelry not only became an ornament, but also an emotional sustenance. While excavating the selling point of jewelry products, it is necessary to explore its inner cultural connotation, combine the attractiveness of the appearance with the inner culture, and make it more acceptable to consumers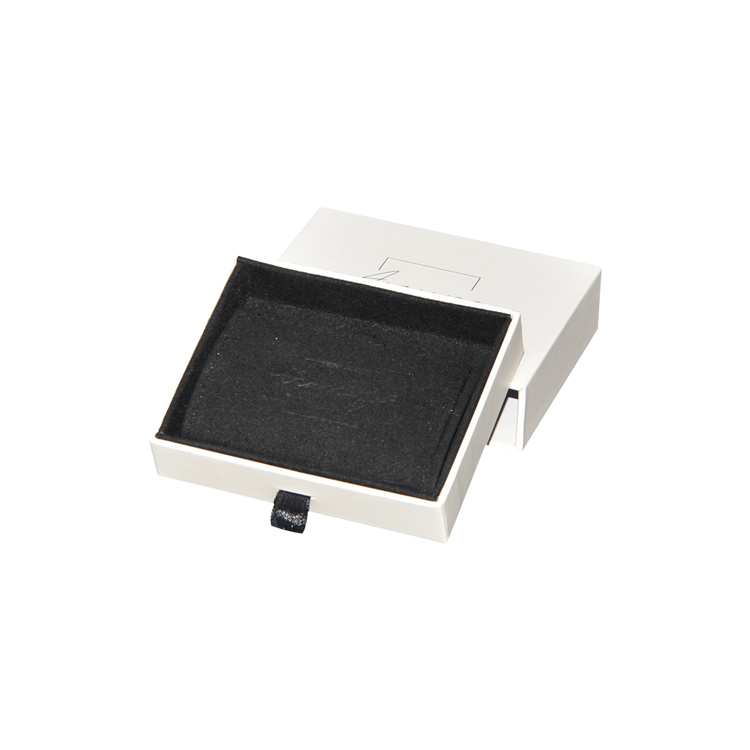 The jewelry packaging design combines the characteristics of jewelry design and achieves the protection of the jewelry and the promotion of the brand through comprehensive design. From the production, processing to application, jewelry packaging design is a comprehensive discipline integrating visual communication design, industrial design, consumer psychology, marketing and other fields. Jewelry packaging design is based on the protection and beautification of jewelry, safe circulation and convenient storage and transportation.
Through precise design positioning and conception, with mature technologies and unique art form, the improving Consumers' perception of jewelry brands will ultimately lead to an increase in jewelry sales and a long-term stable development of jewelry brand building.
If you want to learn more from us, you'd better to visit us at www.zhibangpackaging.com