Three functions of Gift packaging box
Three functions of Gift packaging box
As we know, for the same item, customers tend to choose a gift box with a beautiful appearance, because customers more willing to choose attractive outer packaging without knowing the products inside. Then, do you know the functions of products packaging?
1. Protect products
The packaging just like the coat. As we know the crash is unavoidable during the transportation and easy to scratch. But a suitable packaging can protect products from these natural damaging. What's more, it can also prevent the happening of other kinds of damaging like chemical reaction. Reasonable packaging have functions of anti-knock, crush resistance, collapsing resistance, anti-wear...etc. Some packaging can solve the problem of sun proof, moisture proof, antiseptic, sift-proof and flame proof, make sure the completely of products.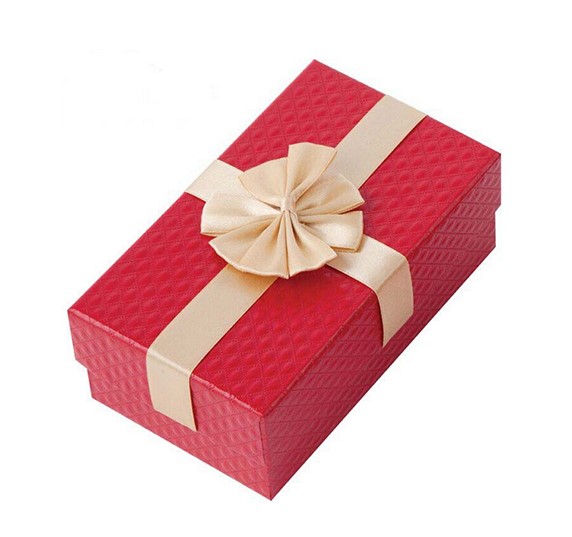 2. Attract customer
Packaging is made of natural or human-made material, From the beginning of design, material color and feeling, products type, and the design shape all need take into consideration to make sure the sense of beauty and catch customers' eyes.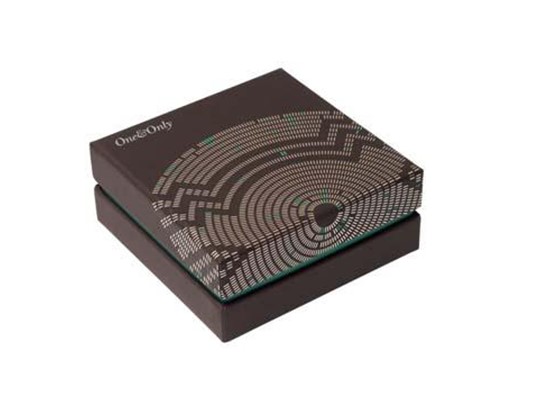 3. The convenient of circulation
Human factors are a very important aspect of packaging design. It emphasizes humanization and convenience, It should consider all kinds of environment like storage, transposition and use...etc. For example, when storing products, should choose the suitable packaging according to the character of products, in that case can minimize the loss when accident happening.